If you live in the UK and have shopped around for CBD, then chances are you've bumped into the name Orange County. When their products were recommended to me I couldn't wait to try them, and I have to say they didn't disappoint. Their CBD muscle and joint balm helped to ease some tension I didn't know I'd been carrying, whilst their CBD gummy worms hit the perfect spot for a dose of CBD. I'm a fairly cautious person about what supplements I use so when I say that their CBD products are exceptional, I mean just that. Their quality really stood out for me, so I just had to dig deeper to understand why. Here's what I found out.
Who are Orange County CBD?
Orange County CBD is a global manufacturer and supplier of CBD products. They have an impressive wealth of knowledge in the field of CBD and have remained at the top of the curve thanks to their frequent innovations. Considering the impact they've had in the CBD industry, you wouldn't believe that this brand has only been around since 2019.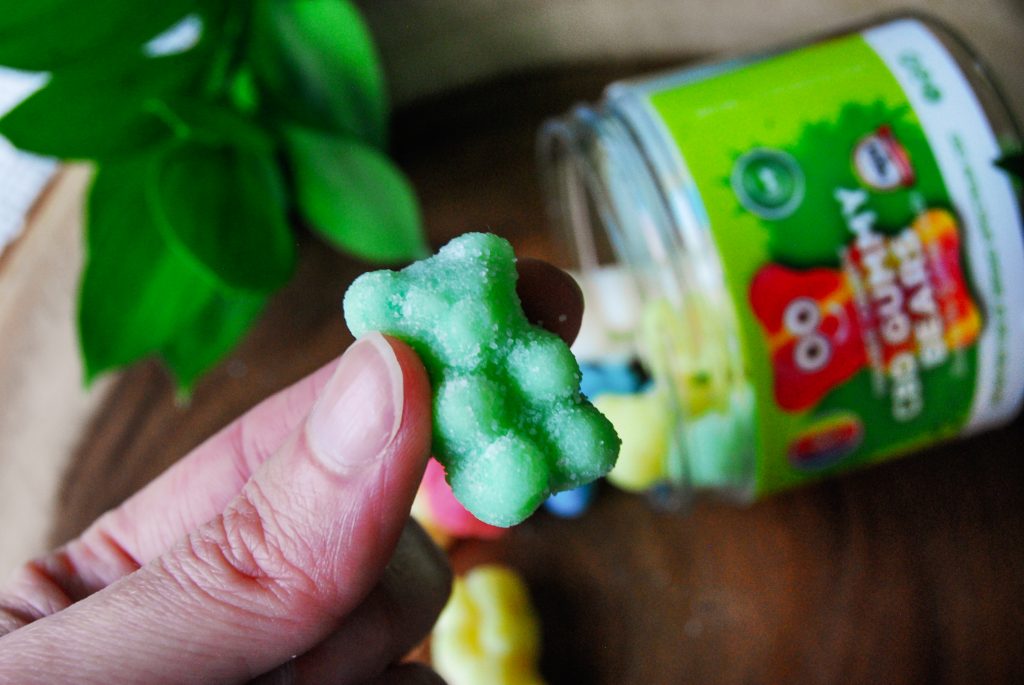 With the CBD industry evolving so rapidly, it is vital for brands to continue innovating if they want to stay ahead of their competition . Orange County CBD has mastered this pursuit and embraced creativity and innovation in their production, packaging, and customer relations. Diversity is at the core of their business as well, showcasing a diverse range of talents in each of their departments and clearly making the effort to create products that are inclusive. Perhaps the best example of this is their award-winning CBD gummies range, all of which are entirely vegan friendly. With this dedication to accessibility everyone is sure to get something at Orange Country CBD.
You can't talk about Orange County CBD without mentioning their impeccable quality control standards. From their planning and production all the way to their packaging, they make sure that every one of their products is meticulously inspected before entering the market. They are one of the few brands out there that understands the importance of their consumers knowing exactly what they are buying. That's why they eagerly offer lab reports for each of their CBD products, accessible through handy QR codes on every one of their products. Their aim is to make your shopping experience as certain and straightforward as possible.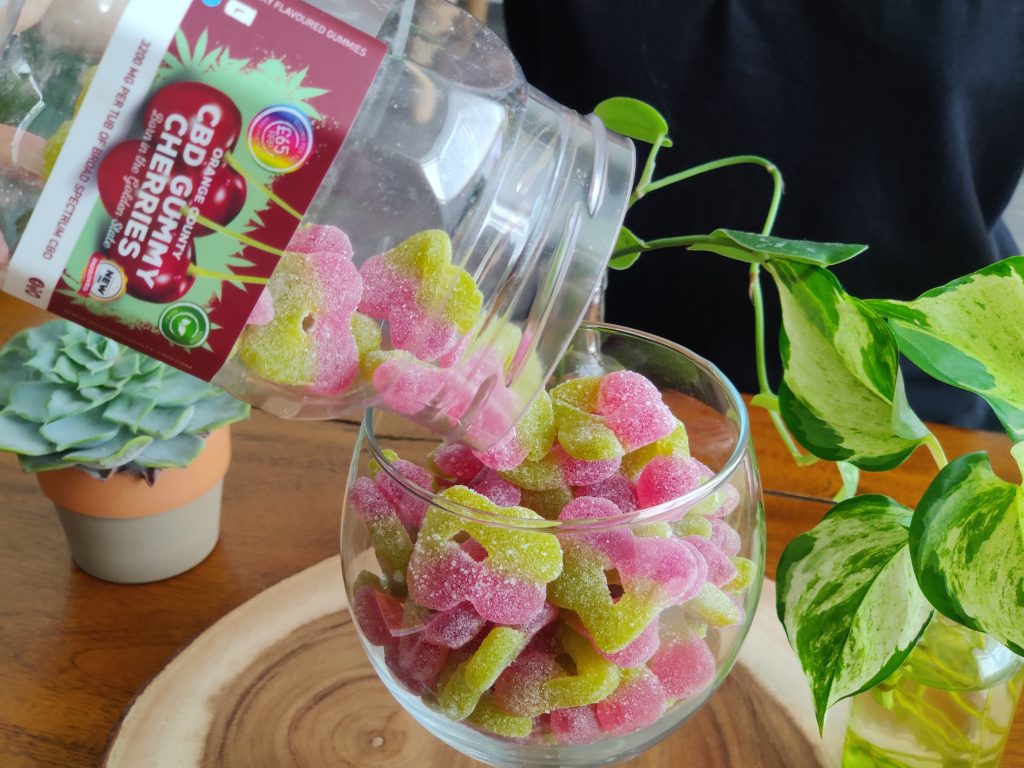 What products do Orange County CBD offer?
Orange County CBD offers a huge range of CBD products, surpassing some of the largest CBD manufacturers today. From the sheer breadth of their catalogue we can be certain that Orange County has done the research to determine the most popular CBD products in the modern market, giving you one of the most comprehensive CBD dosing options out there. This is just a brief overview of their vast selection.
Their Collagen Face Cream is an ideal CBD topical, offering a good balance between good CBD content with a strong cream that hydrates the skin. Their use of essential oils and natural extracts makes this product incredibly well rounded, making it the perfect representative for their wider CBD topicals range.
The CBD e-liquids from Orange County are designed to give you an extremely fast and delicious way to get your dose of CBD. Fully compatible with most conventional vaping devices and made to be used in the same way as any other e-liquid, it is incredibly easy for any experienced vaper to pick these up. Coming in both classic vaping flavours or the unique tastes and smells of their Cali range, this is one of the most effective ways to get a powerful dose of CBD.
CBD oils are one of the most direct ways to get a dose of CBD. Orange County goes above and beyond in this range, offering a wide selection of lean oils that come with varied strengths suitable for all groups. Their 6000mg CBD tincture in particular is great for seasoned users. If you are just starting out, their 500mg oil is an excellent way to try this style of CBD dosing without the risk of too intense an experience. Lean and extremely effective, CBD oils are the perfect solution for people who are looking to stabilize their mood, relieve anxiety, and help with sleep.
Their CBD gummies range offers a mix of fruit-flavored sweets that are not just delicious but perfectly balanced for accurate dosing. Coming in small and large tubs as well as grab bags, not to mention offering varied strengths for each sweet, it's easy to find the perfect gummy for you. If you're looking for a mellow CBD experience that is flavourful, easy to use and above all discreet, Orange County's CBD gummies have you covered.
Their CBD muscle and joint balm is a perfect choice for those with joint and muscle aches and is another excellent example of their in-depth topicals selection. In order to properly use Orange County's CBD muscle and joint balm, simply rub a little bit of it where it hurts, and then rub in a circular motion until you begin to feel its soothing effects. As someone with a very active lifestyle this was one product that I just had to try.
More about CBD muscle and joint balm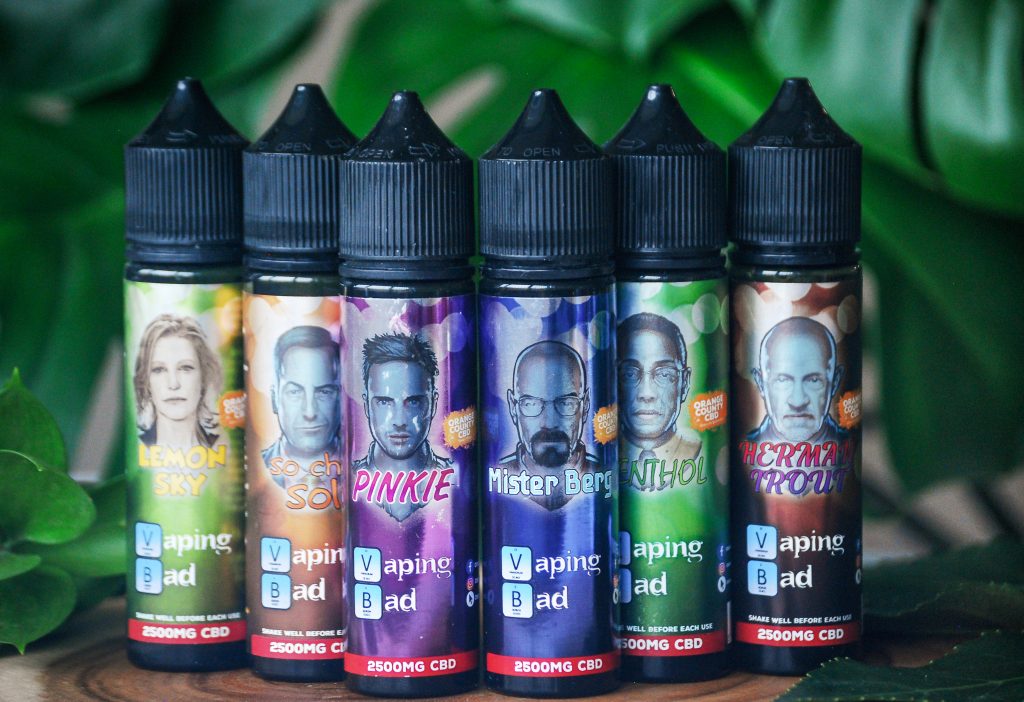 Orange County's CBD and joint balm is a fantastic way to help you get relief from overworked joints and muscles. Too many athletes and weekend warriors like me encounter these painful setbacks, so having a way to ease their worst effects is an absolute must.
Orange County CBD muscle balm is incredibly easy to use and small enough to easily carry in a gym bag. Packed with 800mg of CBD, the relief it provides is relatively fast and supremely effective. Some of the most distinct benefits I received from Orange's CBD muscle and joint balm include:
Easy application – Despite its powerful ingredients there's no need for a special applicator, just scoop with your fingers and apply it to the affected area.
Soaks in well – The product is made from a refined selection of ingredients, allowing it to quickly work its way down to your muscles without leaving any greasy patches.
Smells nice – There's no trace of the classically earthy scent of CBD in this muscle and joint balm, instead just the fresh and subtle smell of eucalyptus.
More about CBD gummy worms
CBD gummy worms are a fun and delicious way to get your daily dose of CBD. The ones I got from Orange County CBD are bursting with flavour and packed full of high-quality ingredients. Seriously, these worms taste as good as any regular sweet brand and without the buzz of CBD I could happily eat through a whole tub of them. Like all their gummies, Orange County's worms come in grab bags, small and large tubs to cater to a range of CBD routines. Their CBD concentration varies from 20mg per gummy worm for beginners, 40mg per gummy worm for intermediate users, and 60mg for seasoned users. Using an award-winning extract of broad-spectrum CBD even the weakest concentration of these worms packs an impressive punch. Each package contains a mix of fruity flavours to give you endless variety with your CBD gummies.
Why Orange County CBD is the best
What sets Orange County CBD apart is their innovation, diversity, and impeccable quality. With all these things combined, they continue to provide the absolute best in CBD goodness to their customers. They say culture eats strategy for breakfast, and at Orange County CBD you can see that they foster creativity, providing us with some of the most innovative CBD products around. If you haven't tried their products yet, you'd better grab something from their online store and let yourself experience the finest that the CBD world has to offer.