Welcome to Our Vape Shop Directory
Welcome to All Vape Stores, a global vape shop directory. Here, you will be able to find online and brick-and-mortar vape shops near you. We take great care to manually verify each vape shop listing to bring you only legitimate and reputable vape shops. Our entire vape shop directory covers vape as well as cbd stores all over the world.
1. Create an Account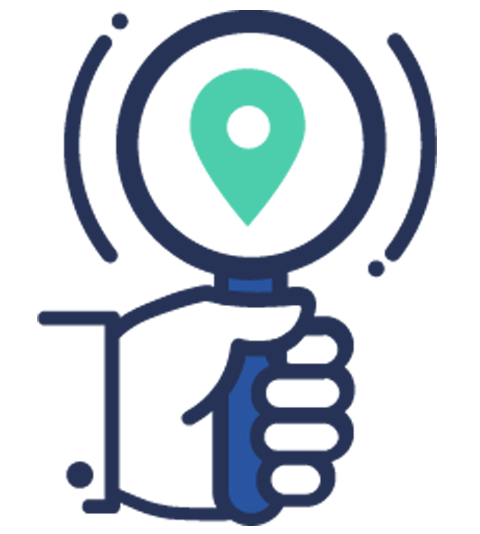 First, you will need to register with AllVapeStores.com. You will also be required to confirm your email. Make sure to check your spam folder if you do not receive a confirmation email from us within 1 minute.
2. Submit Your Listing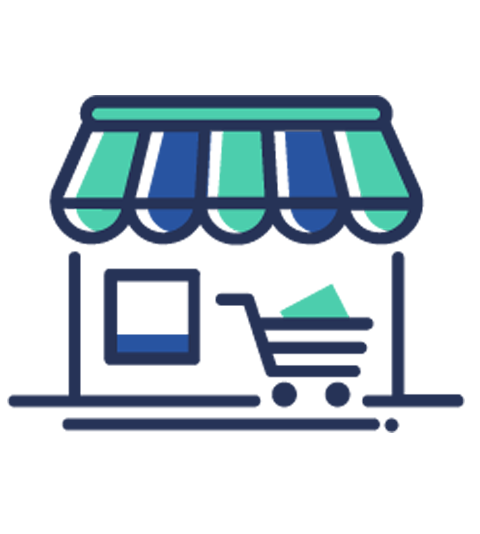 Next, you will need to create and submit a listing for your vape or CBD business. As part of this process, you will need to add all the standard form stuff such as your business contact details, images and other stuff. Make sure to do your listing properly as it will be the face of your business.
3. Get More Interest In Your Place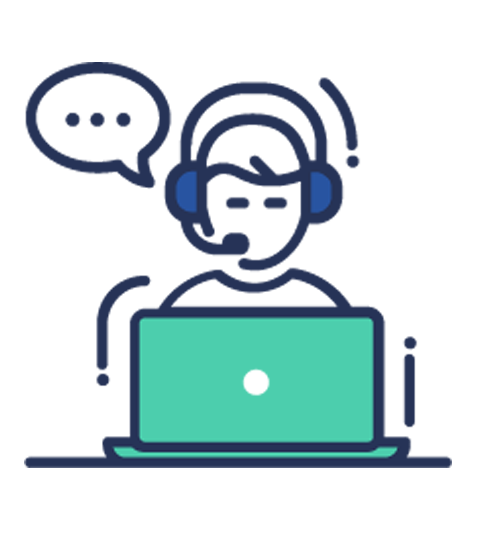 Once your listing goes live, you will be able to receive leads from customers interested in vape and CBD products. Customers will be able to contact your externally as well as via our lead generation contact form on your listing page.