JustCBD at USA CBD EXPO, Medellin, Colombia 2020
Mission Statement
USA CBD Expo strives to create the best and largest CBD / Hemp event in the nation, to consistently bring the most innovative and best products/brands to businesses and consumers, to compress a rapidly expanding industry into one all-encompassing, premier event.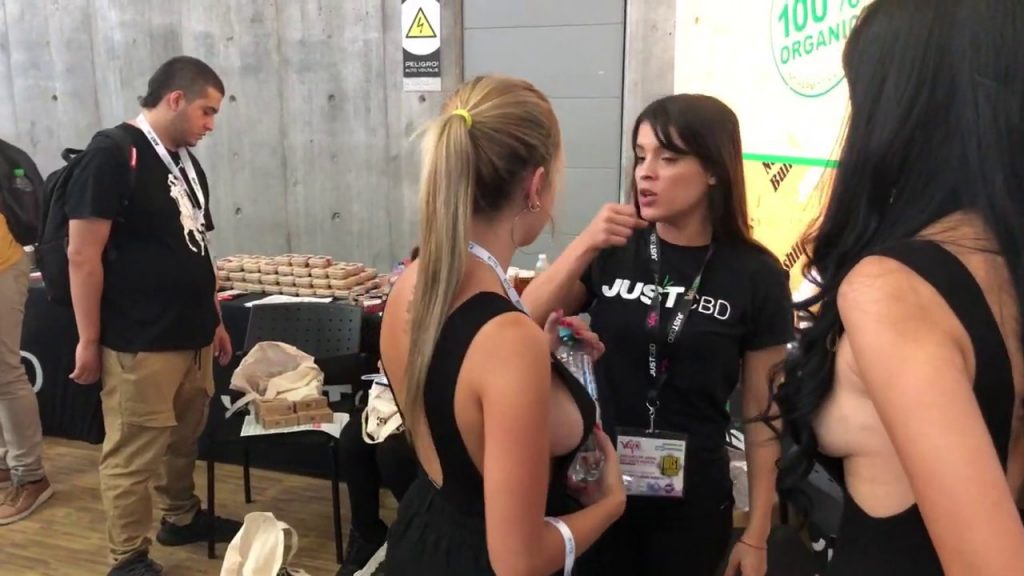 Core Values
Our team is committed to representing our unrivaled passion for the CBD / Hemp industry in our events- We are dedicated to presenting the benefits of CBD, a product we truly believe in.
Family
We look after our own at USA CBD Expo, and if you're a part of our team, we do our best to ensure that you get exactly what you're looking for out of USA CBD Expo. If you're an exhibitor, sponsor, or a media partner, expect a level of dedication to reaching your goals that is unparalleled anywhere else.
Culture
Our work culture is what sets us apart from the rest. Our employees care about bringing you the best experience possible, and have fun doing it. While we are passionate about crafting the best event, we couldn't do it without our love for what we do. The people that work at our offices have a genuine care for making this whole thing work, and do so tirelessly every day to make sure it goes as smoothly as possible. Enjoying what we do is essential to how we operate, and translating that passion to the event the day of the show is our ultimate goal.
Reputation
The Perfect Match – We're committed to maximizing efficiency when it comes to finding an exact fit for you and your business. Whether you're a buyer, a business or a consumer, you will find everything you need at USA CBD Expo. With 250+ vendors- the right product, the right brand, and the right deal will be available all at once, only at USA CBD Expo.